Bob E. Adams
Tax Advisor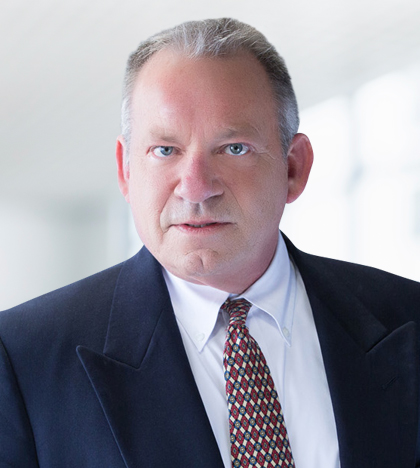 Bob recently retired from his position as an Offer in Compromise and Collection Specialist for the Internal Revenue Service. Bob worked for the Internal Revenue Service for over 32 years and has a full understanding of the IRS collection process and available resolutions. He was assigned to several task forces to analyze and help implement procedures that had State, Regional and National implications including a specialized task force set up to help combat the 9-11 Terrorist attack on our country. He worked closely with the Department of Justice analyzing and making settlement recommendations on Large Dollar Tax Court cases. Bob received a number of recognition awards throughout his IRS career for excellence in service, special acts, and performance and achievement's. He is a recipient of the Albert Gallatin Award.
Since obtaining his BSBA degree in 1982, Bob has accumulated over 2,000 Specialized IRS Tax Law Education hours both as a student and an instructor. He taught Continuing Professional Education classes as well as small business workshops and was an on the job instructor for new employees in the collection division.
Bob's tax matter expertise and knowledge includes, but is not limited to:
IRS Collection Issues
Offers in Compromise
Installment Agreements
Release, Discharge and Subordination of Federal Tax Liens
Innocent Spouse
Penalty Abatement
Claims for refund
Currently not Collectible
Employment Tax issues
Trust Fund Recovery Penalty Investigations
Bob's wife Joanie retired from Parker Drilling. Their daughter, Alexandra is a School Teacher in the Jenks School District. Bob spent many years coaching, including American Legion Baseball and AAU Basketball. Bob has been involved with several civic and charitable organizations as well as Combined Federal Campaigns for Charity.