Tulsa Complex Business & Insurance Litigation Lawyer
LSH's long history as Oklahoma's pre-eminent oil and gas boutique firm sets it apart from other Oklahoma law firms representing clients in complex business and insurance liability disputes. Many law firms profess an expertise in business and insurance law. A few profess experience and skills in analyzing and litigating complex business and insurance policy agreements. But none can compete with LSH's unparalleled knowledge and experience in oil and gas and its myriad of legal issues involving both complex business and insurance policy disputes. LSH is recognized by its peers as second to none in analyzing and litigating complex business and insurance policy agreements, whether they relate to general business, to oil and gas or specifically to the insurance industry, including the insurance industry's Comprehensive General Liability ("CGL") policy, the central document in any home or business insurance dispute.
Does a Business Which Suffers Losses Due to COVID-19 Have Access to Insurance Coverage?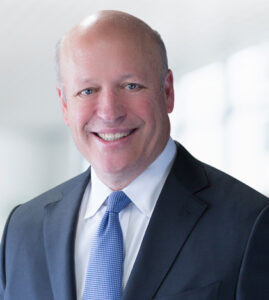 It depends upon the terms of its business insurance coverage and the type of business interruption loss. Many insurance companies will take a position that there is no coverage. The carrier will argue that the business loss is due to a non-covered event, exposure to the COVID-19 virus.
However, dependent on the language of the policy, many businesses do have coverage. As a firm which specializes in the analysis and interpretation of commercial insurance policies and business interruption coverage, we analyze the carrier's policy and provide both requisite advice and legal representation.